Quality is in the details. To build an impeccable reputation of high quality as a manufacturer, you must start with superb raw materials and end with exceptional on-time delivery to the customer. In between lies a multitude of production steps, all of which must be planned and executed utilizing modern, fully automated production systems. As the number one original equipment supplier in the world, HOFMANN POWER WEIGHT guarantees that its products will meet and exceed the highest quality standards in the industry. We are committed to ensuring your success.
Performance generating standards
The comprehensive product range, the on-site support and short delivery provide a reliable basis for partnership with "global players". Here the products convince millions of times by the highest quality – made in Germany. Our success speaks for itself – well known automotive manufacturer (OEM) honour HOFMANN POWER WEIGHT as best supplier and partner.
Careful choice of material
Our commitment to quality starts with the choice of raw materials. Only strictly tested and high quality materials are used. Therefore, you can rely on the quality and be sure that you have made the right choice with our products. Balancing weights are available in the market in many different materials. Here, raw materials have an effect on the usage and features of products as well.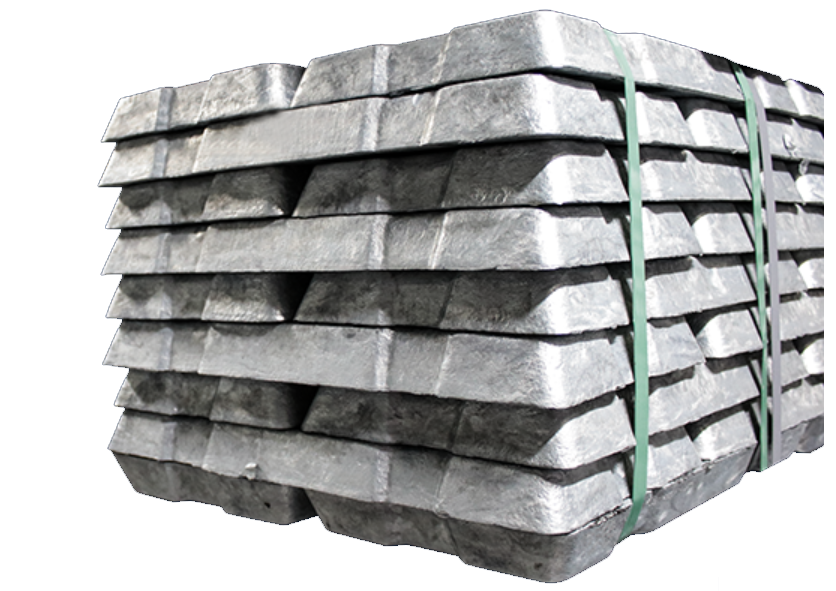 Highest corrosion protection
Coated balancing weights protect any rim from damage due to contact corrosion. The high-quality OEM plastic coating of HOFMANN POWER WEIGHT optimally protects the weight from environmental influences and stone chipping, even under extreme conditions. All weights are subjected to a 480 hour salt spray test according to DIN 9227 and ADTM B 117-73 in accordance with OEM requirements.
More Information: Why are balancing weights coated?
TÜV certified quality
After being successfully certified in 1995 according to DIN EN ISO 9001, we expanded our efforts in 1998 on the extension to the QS-9000 and VDA 6.1 – with success. In April 1998 we were certified as the first OE manufacturer of wheel balancing weights in Europe according to DIN EN ISO 9001, QS 9000 and VDA 6.1. In 2004, the certification of ISO/TS 16949:2002 and ISO 14001 was achieved. Since May 2010, we were certified to ISO/TS 16949:2009 with Product Development, as well as to ISO 9001:2008 with product design and UM 14001:2009 with product development.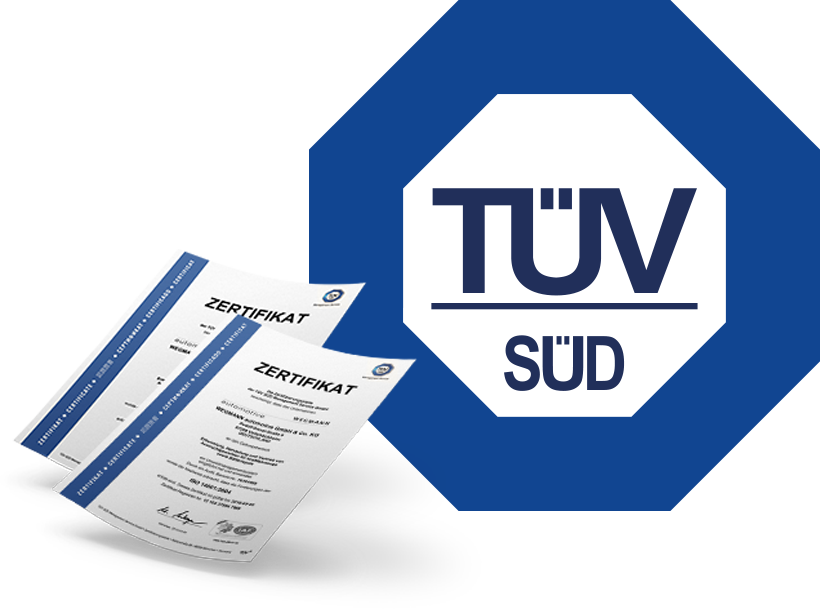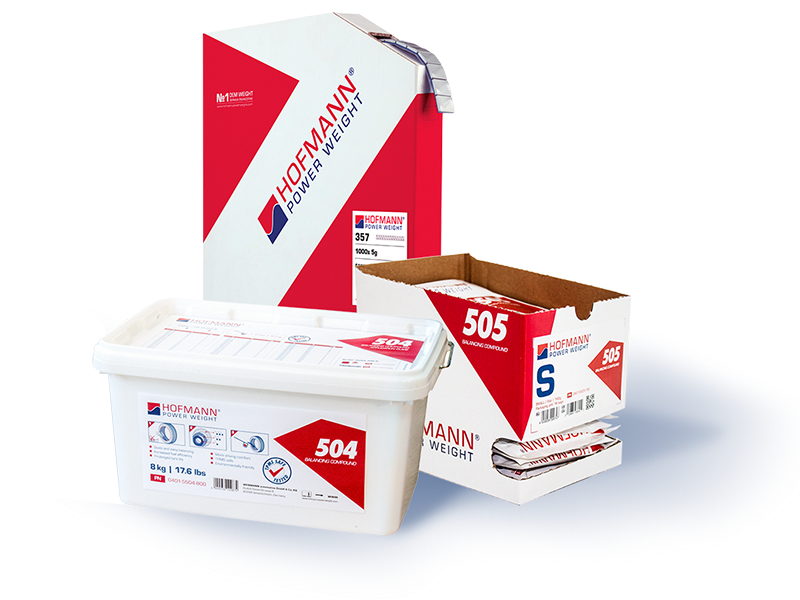 In addition to the product, the packaging plays an important role. Therefore, it is important for us to optimize the packaging continuously in order to meet the needs of our customers for a simple and safe handling.
CONVENIENT IN HANDLING
ROBUST FOR STORAGE AND DISTRIBUTION
INFORMATIVE LABEL ON EACH BOX
STRIKING HOFMANN POWER WEIGHT DESIGN